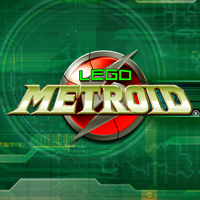 Welcome to the Lego Metroid Wiki!
Everything about the Lego Metroid Universe created by 001rich100
Featured Character(s) | Featured Creature(s)
Adam Malkovich first appeared in Metroid Fusion, (with the exception of the manga and the recent Metroid: Other M), as Samus's C.O. during her mission on B.S.L.. In both, Lego Metroid (Original) & Lego Metroid (Revamp) Adam returns as a cooperative interface aiding Samus on her mission with intel, storing downloaded scans and incoming sub-missions from her C.O. replacement, Andra.

(Click here for more!)

Ventilation Assault Recon Drone or V.A.R.D. are drones designed to exterminate small critters in ventilation locations they are placed in. They are equipped with four flamethrowers and expenses a small amount of fuel, when out of fuel V.A.R.D. rotates to use the other 3 projectors. Each time expending it's fuel and rotating while each projector used refuels to restart the cycle. V.A.R.D.s can be destroyed by overloading their power generators. These drones are impervious to any other course of action.

(Click here for more!)
Featured Article
Torizo is an upcoming creature in the upcoming series, Lego Metroid (Revamp). Pictures have been posted on the creature's Wiki page. No other information has been released yet.
(Click here for more information)
Featured Video
Lego Metroid Title Sequence Test 1!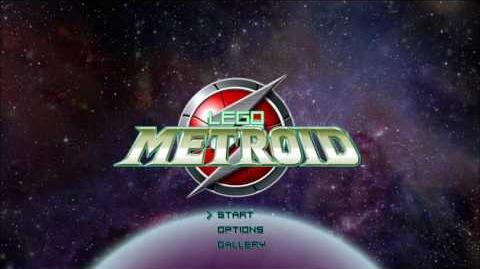 An unofficial version of the "Title Intro" set to present the new version of Lego Metroid.
Ad blocker interference detected!
Wikia is a free-to-use site that makes money from advertising. We have a modified experience for viewers using ad blockers

Wikia is not accessible if you've made further modifications. Remove the custom ad blocker rule(s) and the page will load as expected.